Sunbird
---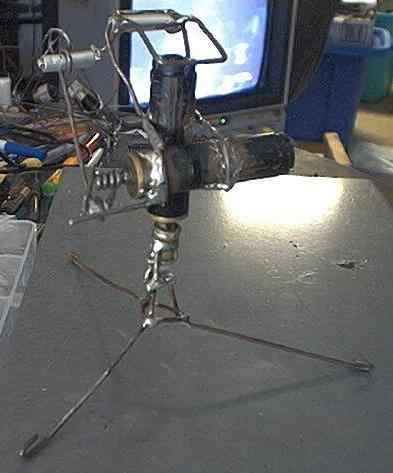 The Sunbird

The Sunbird is a 2 degree of freedom, dual Bicore driven robot. The Bicore is a 2 Nv loop. It uses the 74AC240, a driving, schmitt inverter chip. It uses a pair of photo diodes per bicore to bias the amount of turn per direction. The robot uses a pair of Maxon motors to allow it to look left to right, and to look up and down. I salvaged them from MECI IV M and used it for this robot and Floor Monkey. This robot is a light seeking "head" which is a light seeking device that aims itself in the direction of the brightest light source.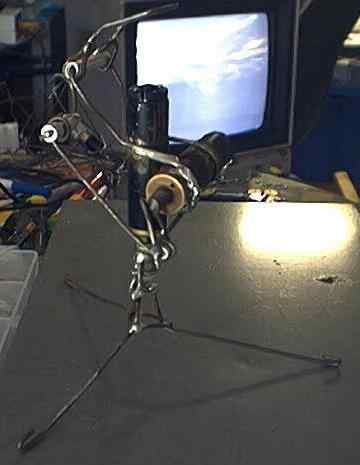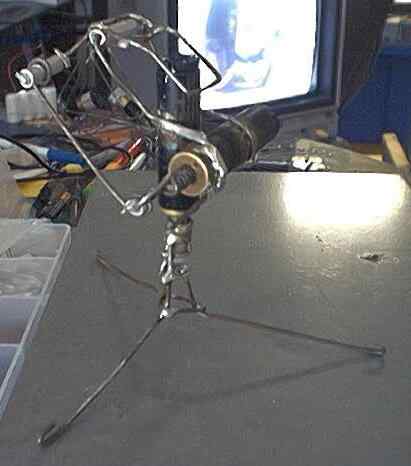 ---
Return to the Robotics Page
---




Get PAID to use the internet! Avaliable for Windows. (I HAVE the Macintosh beta version NOW!)
Start earning $12.50 a month, and build it up to larger amounts. I pay my internet bill with it!
The Richfiles is copyright © 1996-2000. All Rights Reserved.
---